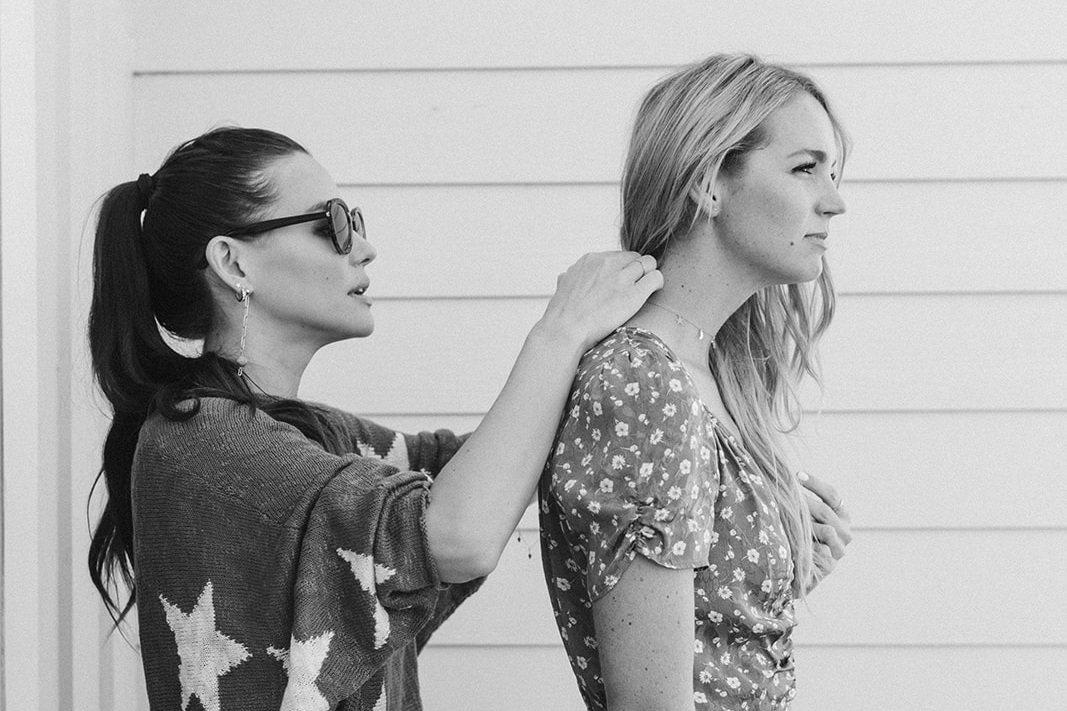 I knew human trafficking was a serious problem; we've all heard statistics and stories on the news. But to be honest, I didn't know what I could do to help and the issue was something that I felt very far removed from.
However, when I started understanding human trafficking as our modern-day slavery, when I began to insert myself into the stories of these women and girls, I started carrying a piece of that burden with me. I imagined living with daily abuse, being stripped of my dignity and self worth, of being torn away from my husband and son. This broke my heart, and furthermore, caught my attention.
The realities of human trafficking are overwhelming and sickening, and are literally occurring right down the street from where I live in Long Beach. I am not far removed from it at all, and because it is such a massive, widespread problem, the truth is that none of us are. I had to do what I could, with what I had, to fight it. I didn't want to look back on my life, knowing that I had sat by and done nothing while millions of people around the world lived in slavery. I had to start somewhere, and do something.
By purchasing UNCVRD jewelry, you are making a direct impact in the effort to end human trafficking. 40% of the proceeds from each sale goes directly to our local partners to help fund street outreach, programming for their survivors, preventative measures and more. You can learn more about how our partners are combating slavery here. Thank you for joining in the fight.
Here's to healing. Here's to change.
Jen Bedrossian
Founder & Designer
The mission of UNCVRD is to bring awareness to the fight against modern day slavery and empower women and girls by creating effortlessly chic jewelry.
We are #jewelrytoendslavery
Our vision is to see human sex trafficking abolished in our lifetime.
Generosity: We believe in being generous with our resources, time and talent. We give 40% of our proceeds to our non-profit partners to support their work in the fight against trafficking.

Quality Products: We will always strive to produce high quality products, from the craftsmanship to the materials that make up our pieces. We want UNCVRD Jewelry to last through years of love and wear, pieces that our customers get excited about putting on time after time.

Empowering Women: We want to empower all women, from the women and girls we serve through our non-profit partners to the women that are UNCVRD customers and beyond. Supporting other women in business, women in the fight against trafficking. Celebrating our unique differences. Community over competition. Cultivating our strengths to inspire others to do the same.

People First: People will always come first. We will treat our customers with respect and understanding. We will keep the best interests of our partners at heart. We will continually try and source materials in an ethical manner to keep a clean supply chain.

Together, We Make A Difference: Human trafficking is an enormous, daunting issue and oftentimes, people don't know where to begin to make a difference. We strive to fill that gap by creating jewelry that allows our customers to support the fight against slavery with their dollar while spreading awareness by simply wearing their favorite UNCVRD pieces.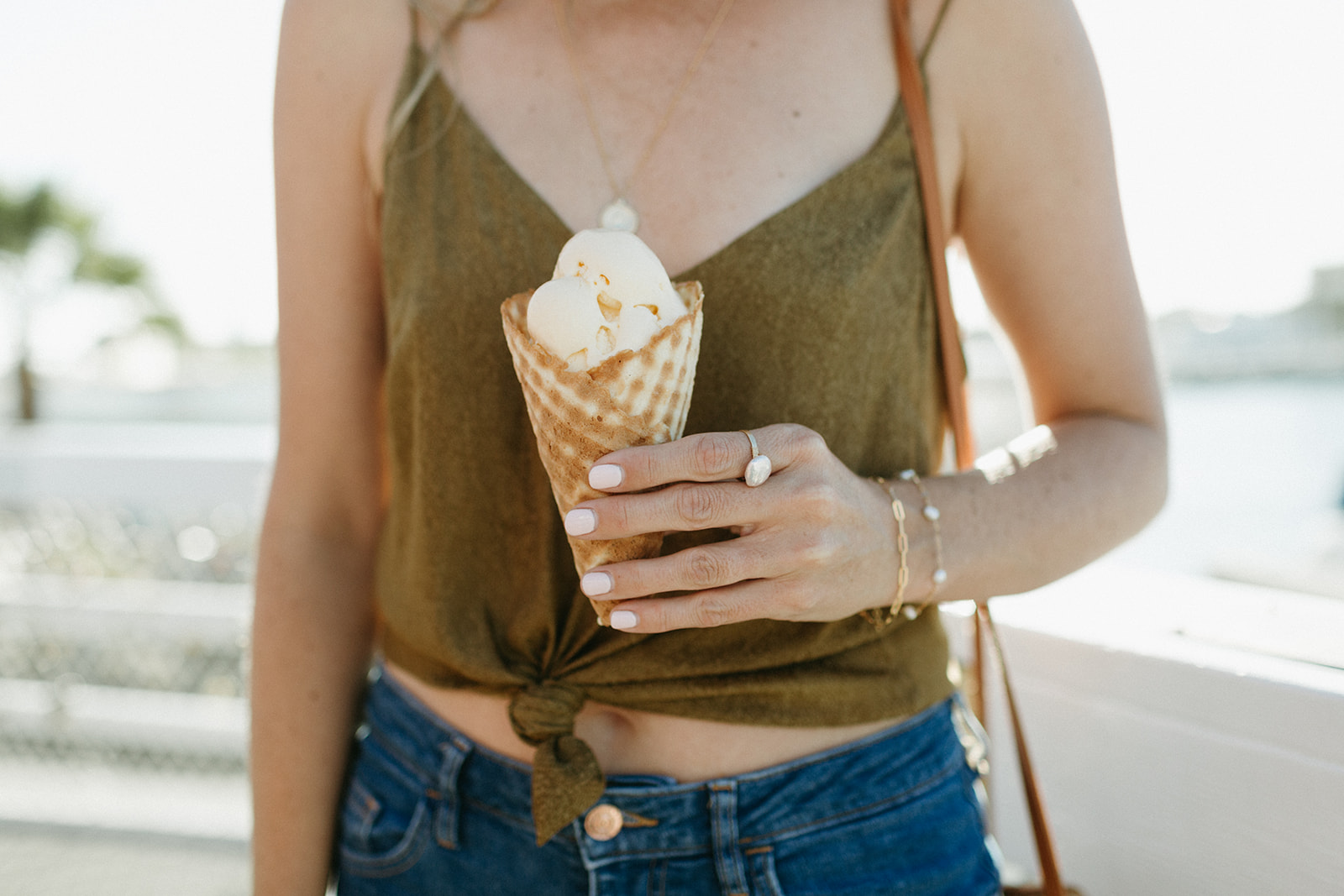 Our Partners In The Fight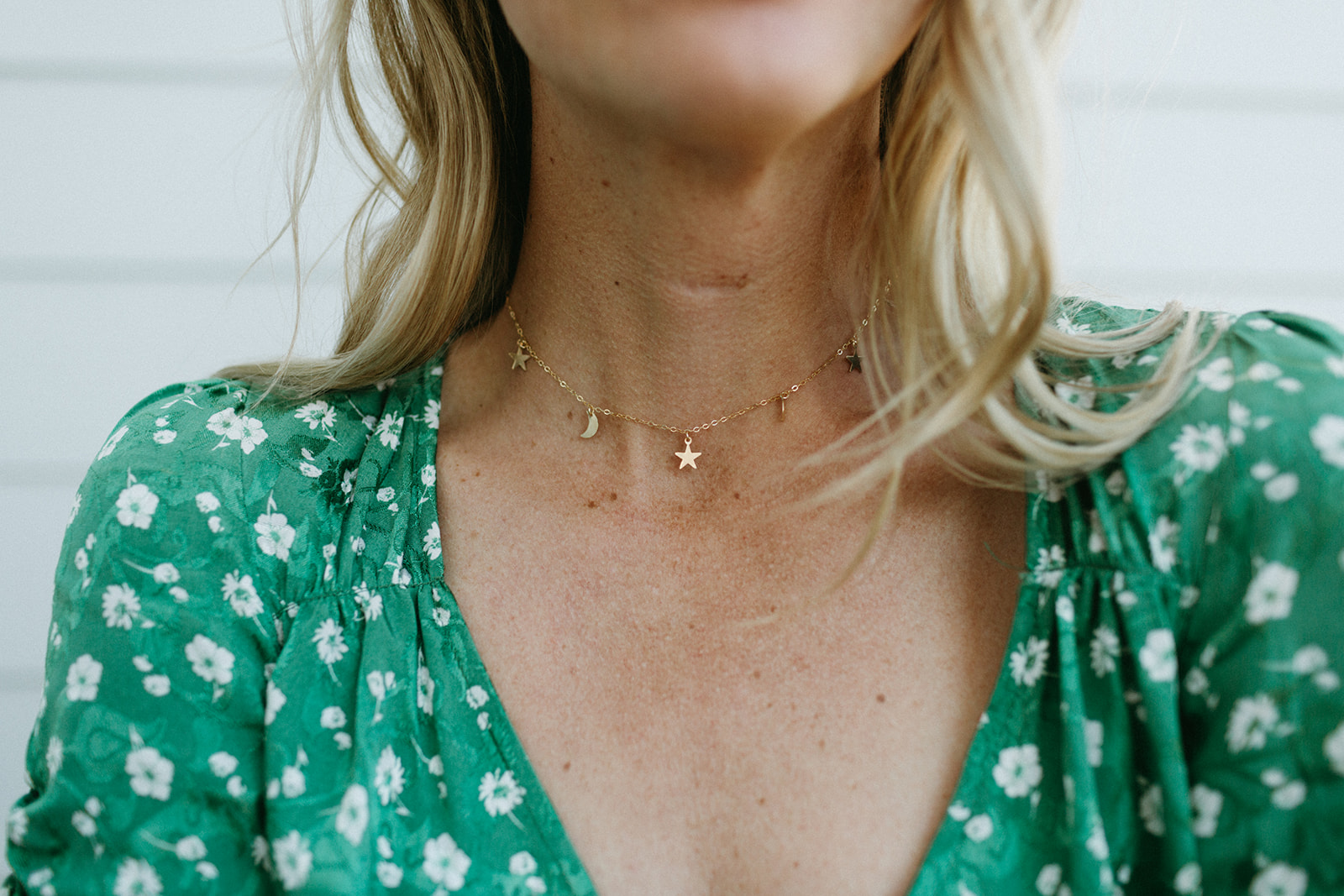 Gems Uncovered
It was the highest priority to partner with an organization that we trust. We trust Gems Uncovered, the work they do, and their staff. They have a proven track record of changing lives, and we've been fortunate enough to see that first-hand. We believe in their mission and their vision as an organization, and have seen women literally transform and blossom through their programs.
The mission of Gems Uncovered is to rebuild lives affected by Human Trafficking and Sexual Exploitation by offering resources, counseling, awareness and education in a safe, nurturing and loving environment.
Their vision is to activate a healthy confidence and equip each survivor with tools to enable them to soar and achieve their dreams and walk in their purpose.
To learn more about Gems Uncovered, please visit them online at gemsuncovered.org.
Brave Global
From Danielle Strickland, co-founder of Brave Global:
"Most of the women I've met on the streets and in the brothels of Western cities haven't come from far away, impoverished villages on the other side of the globe, like we so often hear or imagine. They started in foster care.
The stats are alarming: 70-80% of street and indoor prostituted people trafficked in America come from "the system." It's not hard to imagine why. The future for foster kids is not bright. When they "age out" of care, there is no one there to help navigate the perplexing and challenging realities of real life. Well, actually, there is someone there. He's called a pimp or a trafficker. Like lambs to a slaughter we let our foster girls walk out of care and into the hands of exploiters."