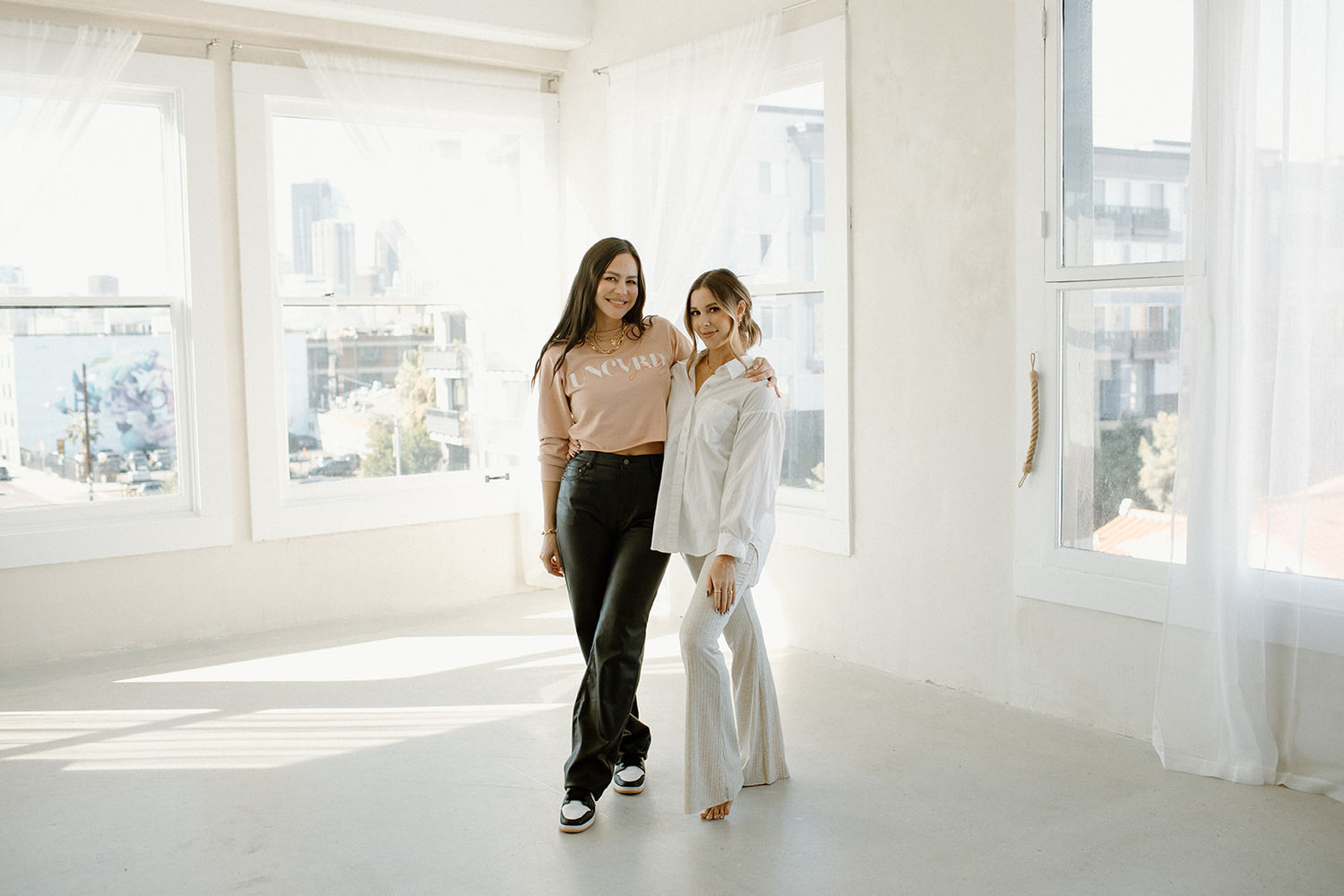 I started UNCVRD in 2014 because I had recently learned about human trafficking in the US…
…I began to do research - I learned the statistics and read stories on the news. But to be honest, at that time I didn't know what I could do to help and the issue was something that I felt very far removed from. 
However, when I really started to understand more about the intricacies of human trafficking, when I began to insert myself into the stories of these women and girls - I started carrying a piece of that burden with me. I imagined living with daily abuse, being stripped of my dignity and self worth, never experiencing love, encouragement or true kindness. This broke my heart, and furthermore, drove me to action.
The realities of human trafficking and exploitation are overwhelming and sickening, and are literally occurring right down the street from where I live in Long Beach. I am not far removed from it at all, and because it is such a massive, widespread problem, the truth is that none of us are. I had to do what I could with what I had, to be a part of the solution. I didn't want to look back on my life, knowing that I had sat by and done nothing while millions of people around the world were being exploited. I had to start somewhere, and do something.
By purchasing UNCVRD Jewelry, you are being a part of the solution to end human trafficking. A portion of our proceeds from each sale goes directly to our local partners to help fund street outreach, empowerment and mentorship programs for at-risk girls in foster care, aftercare for survivors, preventative measures and more. You can learn more about how our incredible partners are fighting trafficking and exploitation below. Thank you for joining us in our efforts to empower at-risk girls and raise awareness about human trafficking. 
Here's to hope. Here's to freedom.
Let's Be IG Friends :)